The missus asked me to turn something for a friend at work.
This is what I did in maple. I thought I had some better photos than this, sorry.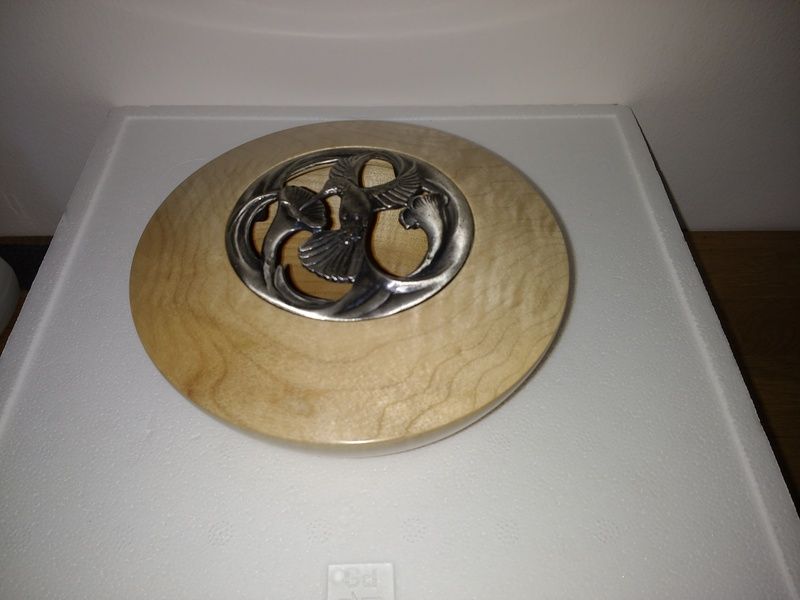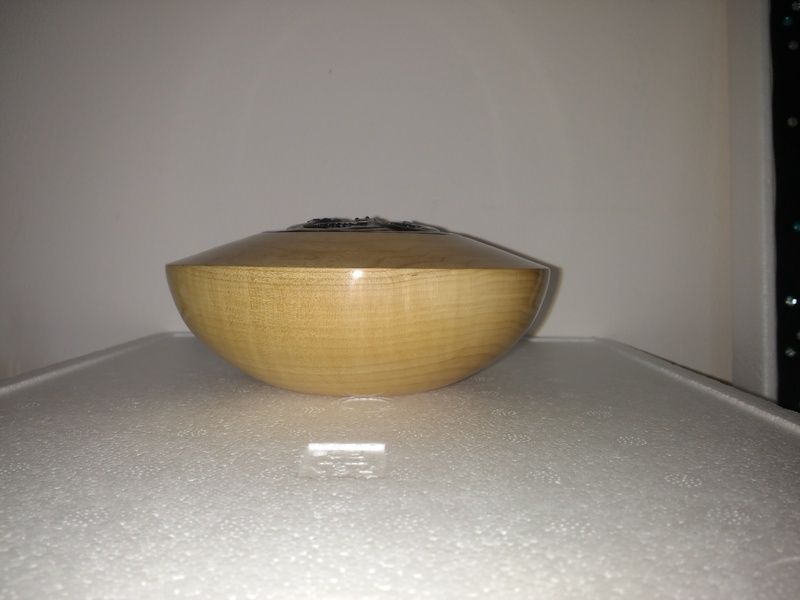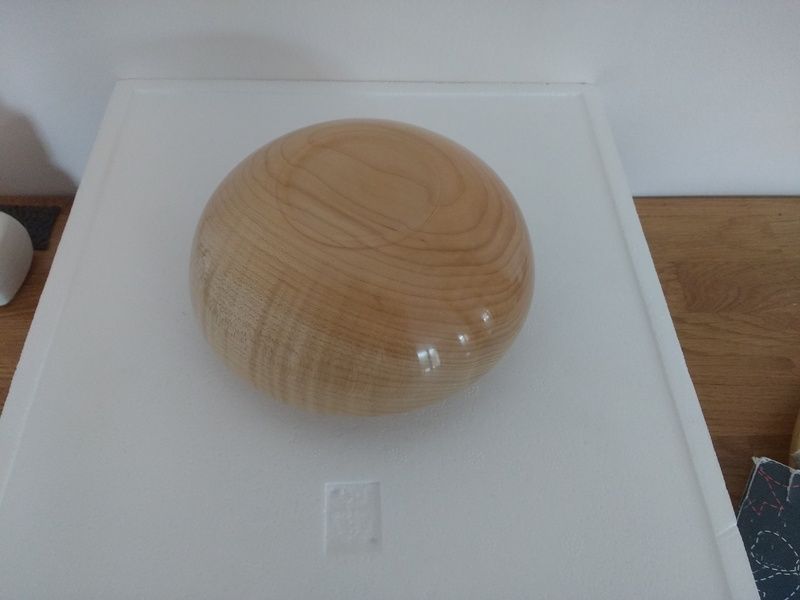 The recipient asked why I had not signed it. Something I had never thought of doing but perhaps I should.
So do you sign yours and if so how?