Yes indeedie.... The Oak Blob!
Or a flat cap...
or maybe a Sherlock Hat?
That is the question....
Greetings Peeps!
I thought I'd start a new thread in the correct section/board this time. After all, it is a small woody project.
THE OAK BLOB
My new vaping implement holder is going to take its form as either an oak blob or maybe a carving of a flat cap.
Vaping implements as shown in t'other thread.
Today, I experienced the eureka moment and glued two pieces of chunky oak together which are off-cuts from an oak balcony guard I made a couple of years ago.
This block is currently measuring approximately 160 x 240 x 300mm. I am going to carve it into an oak blob to house my implements.
Or I might carve it into a flat cap.
Have I already said all of this stuff?
There's nothing like repeating oneself... I say there's nothing like repeating oneself.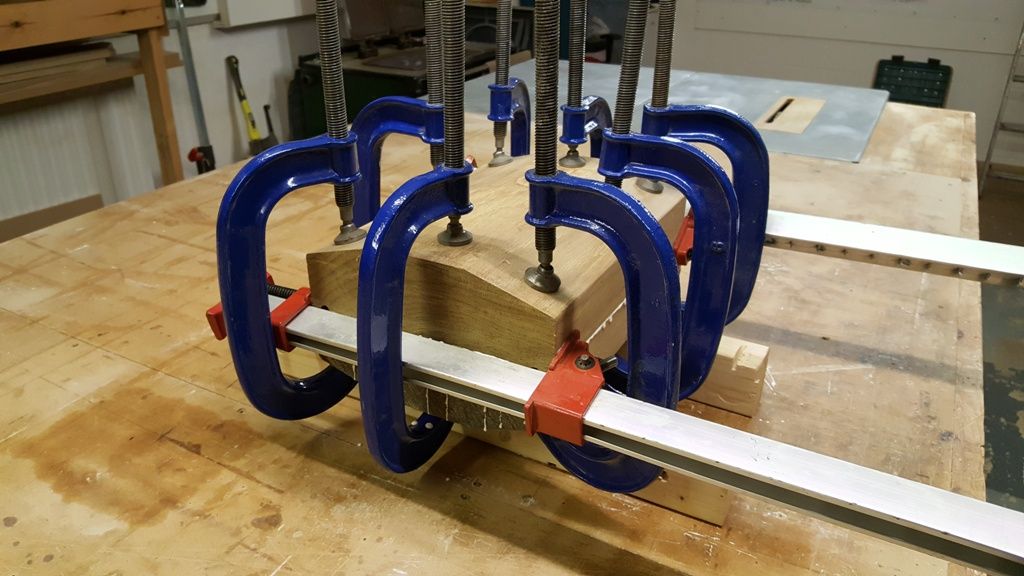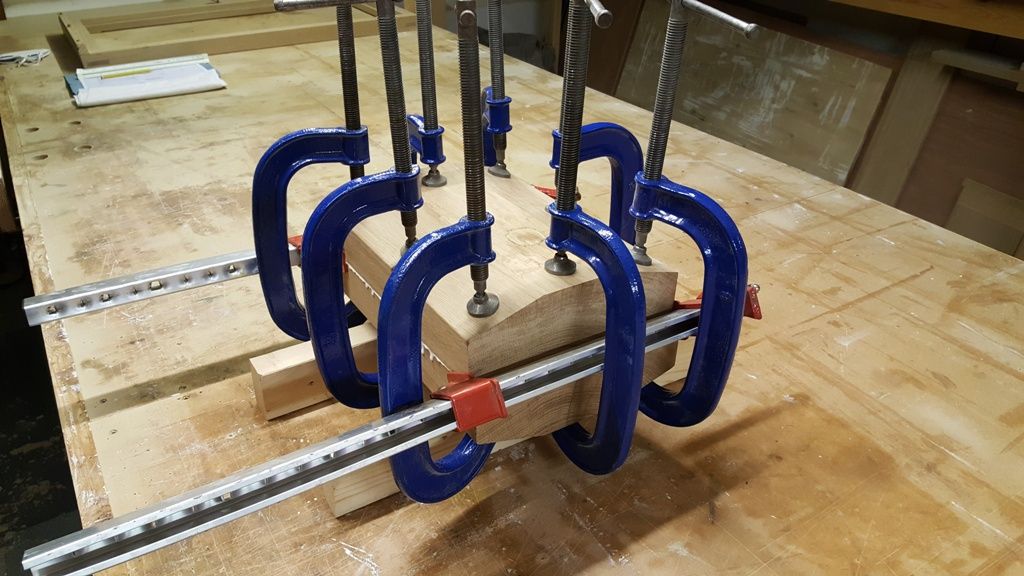 I am rather excited about this wee little project.
Small minds n all that......
This oak block is going to become a thing of beauty by the aid of hand tools only.
Report back soon.