Not wishing to drag Chataigner's thread off topic I'd thought I post some images of a laminated oak worktop with danish oil applied. An untreated off cut of the original is on top of the finished piece which, from memory had about 5 or 6 coats of Liberon Danish Oil which at the time of use must have been at least 5 years old in an opened tin.
The oil was applied direct onto the bare wood, no sealer, no tint, no stain and had a light rub with a fine paper to finish.
With flash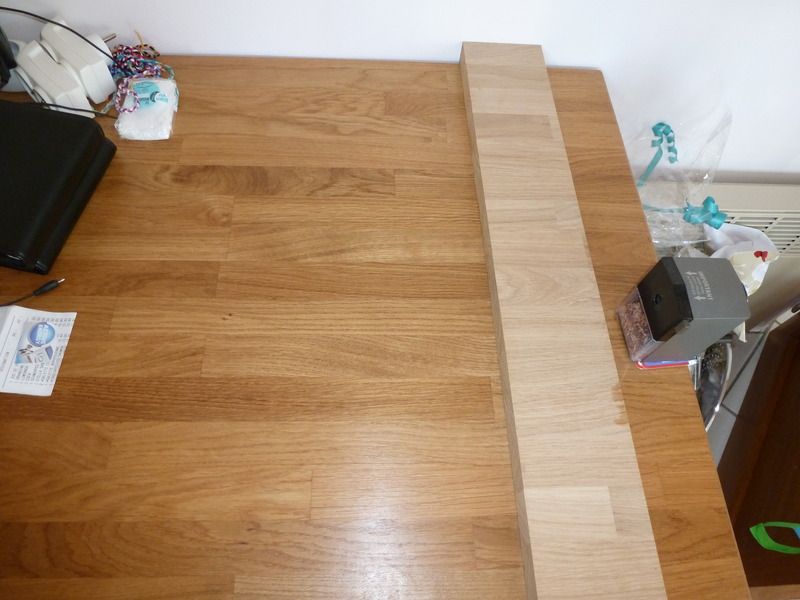 without flash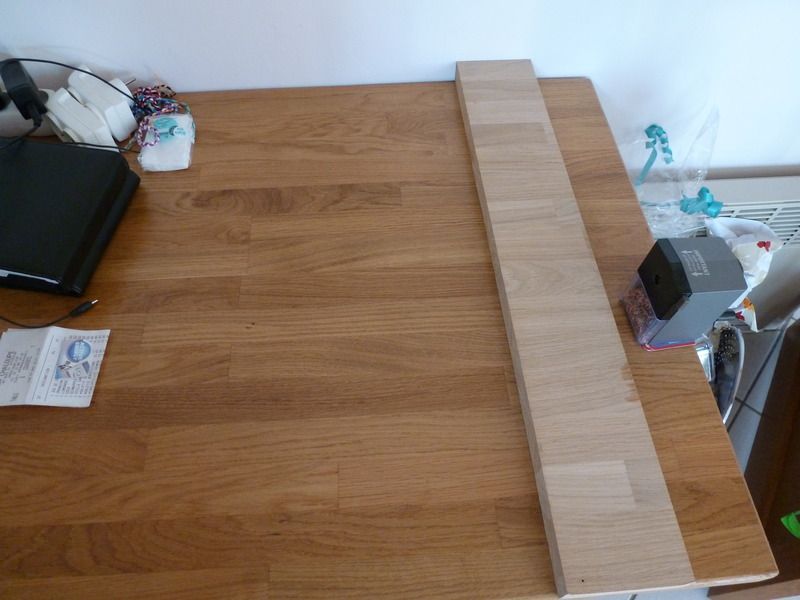 The top image taken with flash, on my screen, looks the closest to the actual colour. I see no p1ss yellow.
Interested to hear of any other experiences, examples of discolouration etc.