The dates on the pictures are from 2010 so it was a while ago.
The text explaining the pictures was lost with WH1 so here are the pictures only. I'll add the odd word or 2 here and there for what I remember!
First lot were about making 1 off as a trial and making lots of jigs for the rest along the way.
1 Templating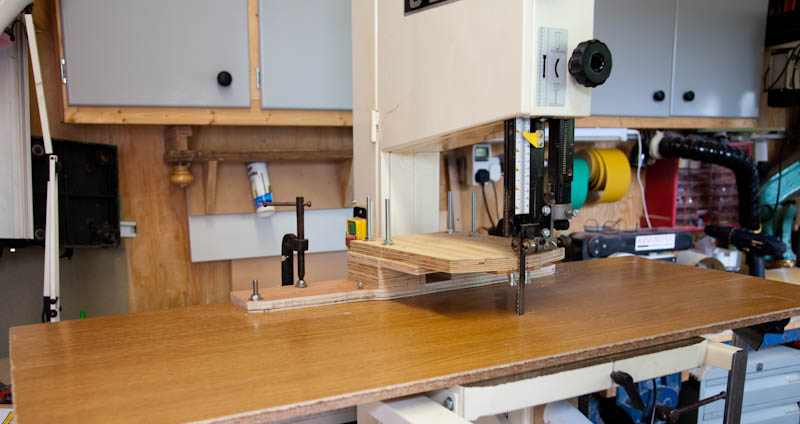 2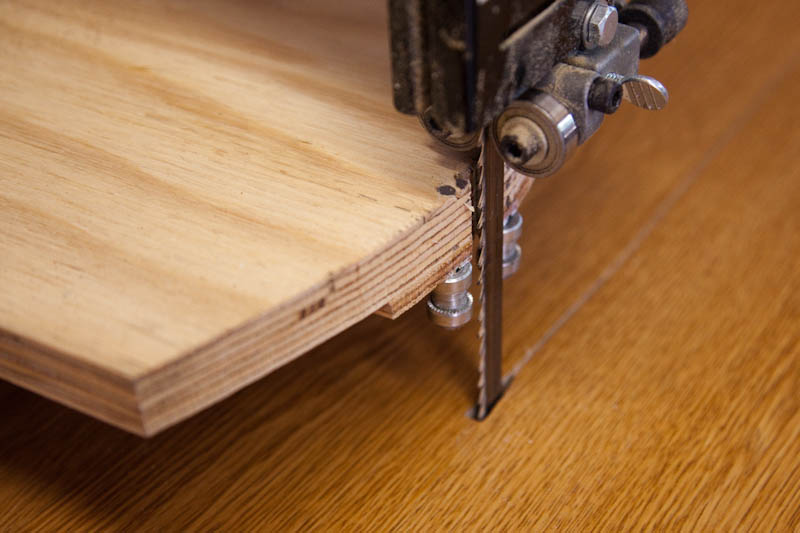 3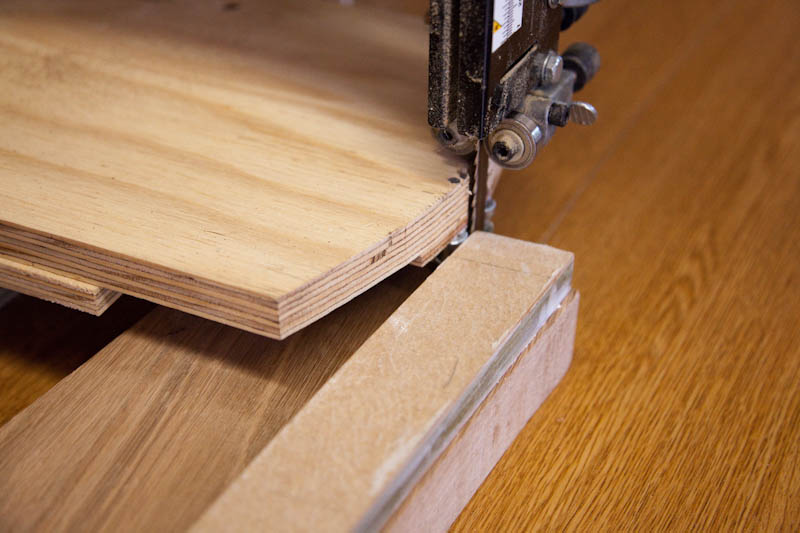 4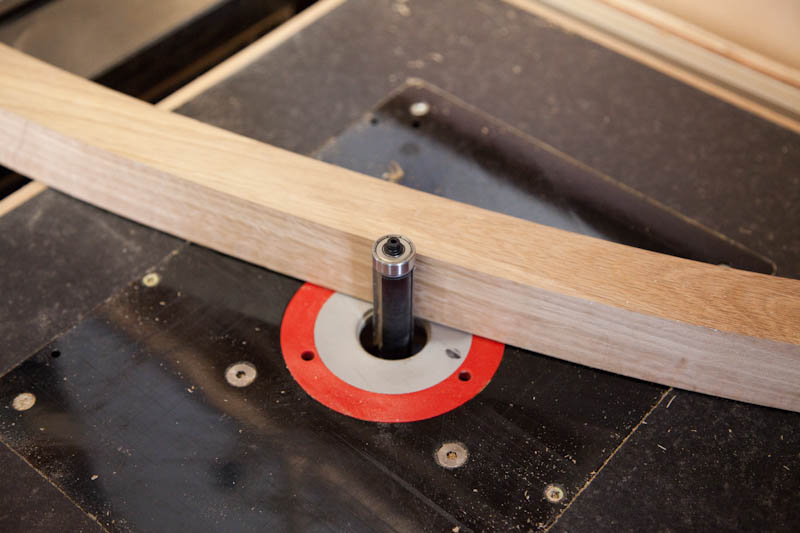 5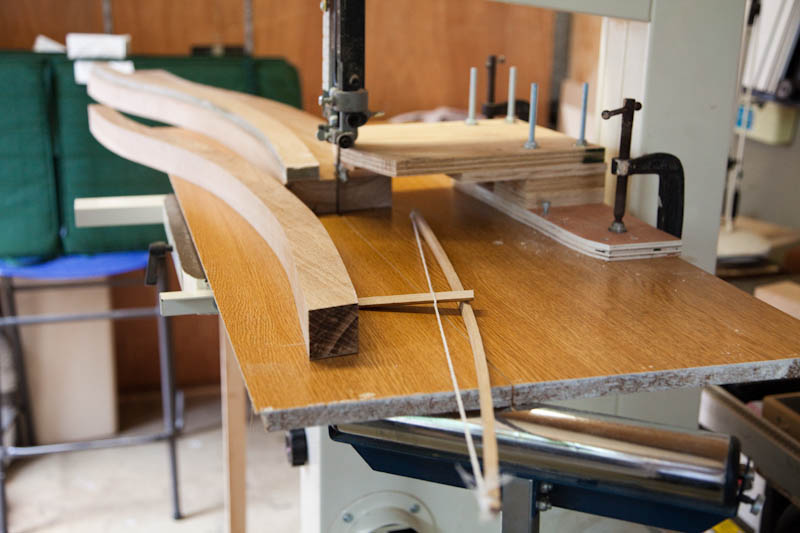 6
7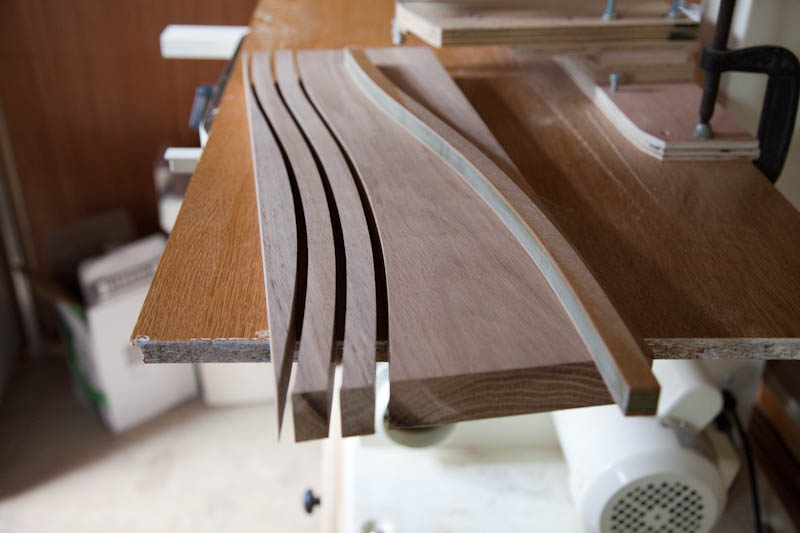 8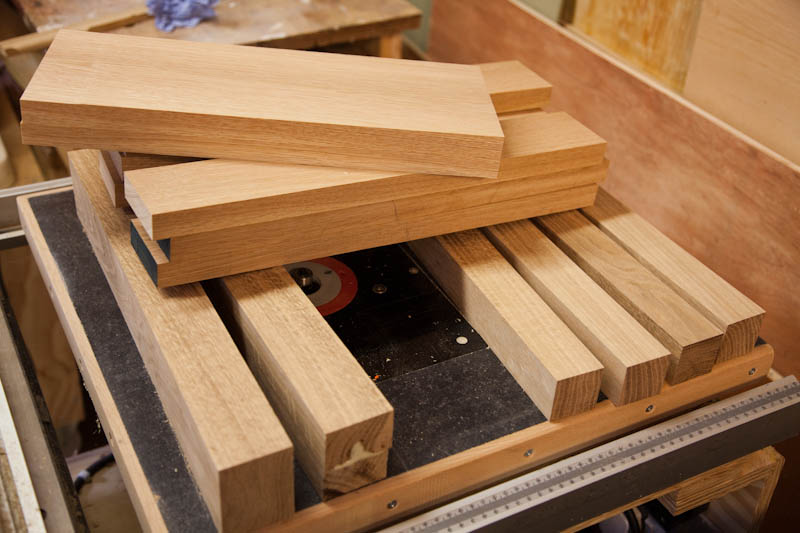 9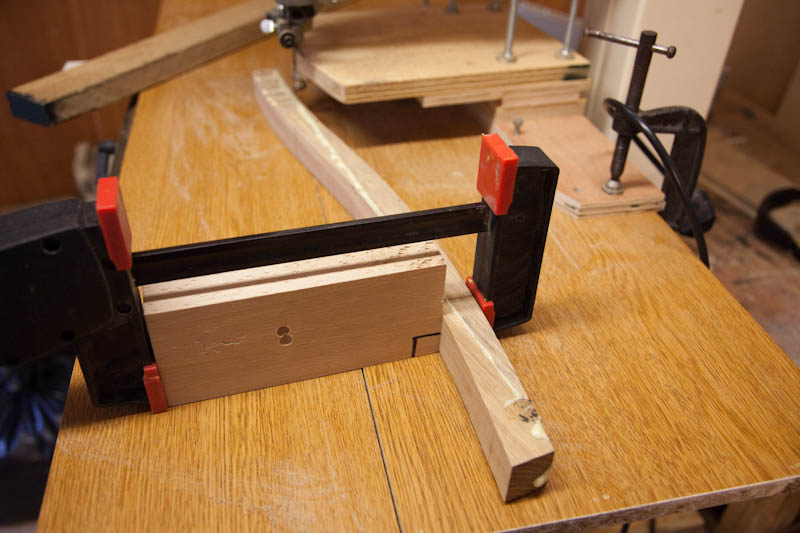 10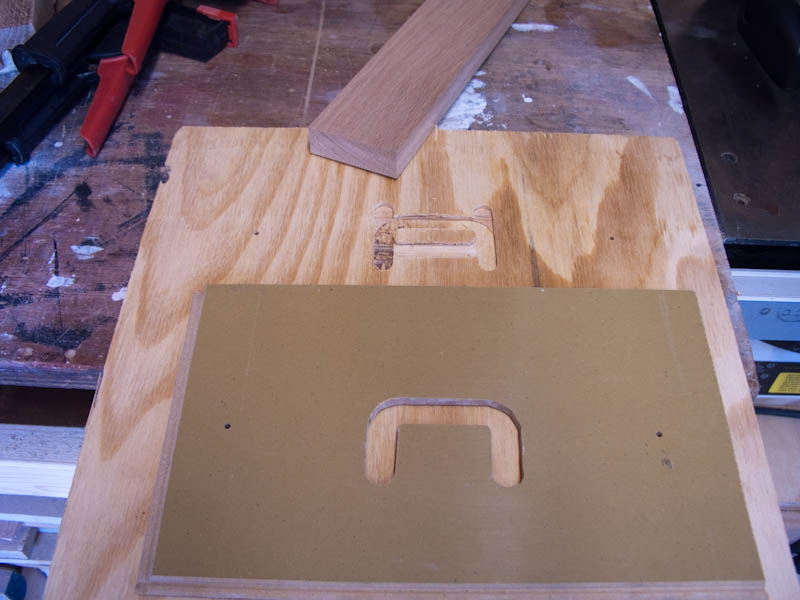 11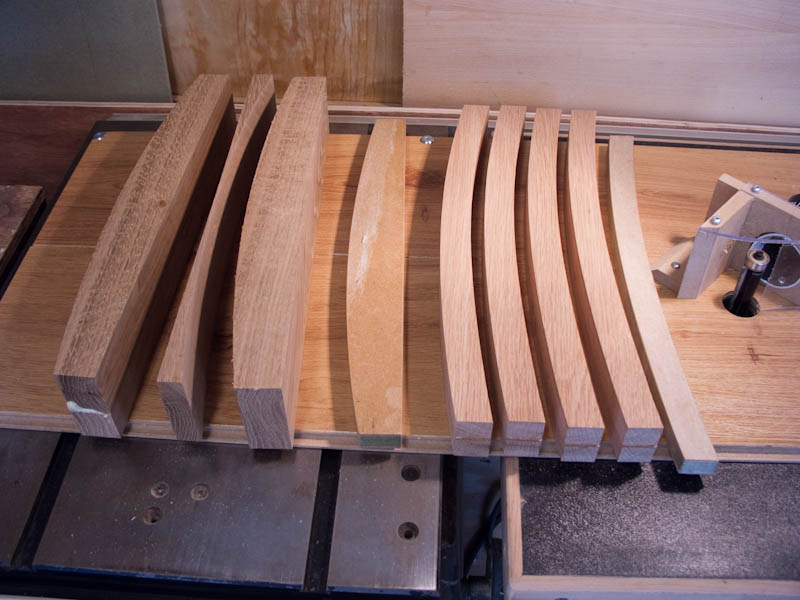 12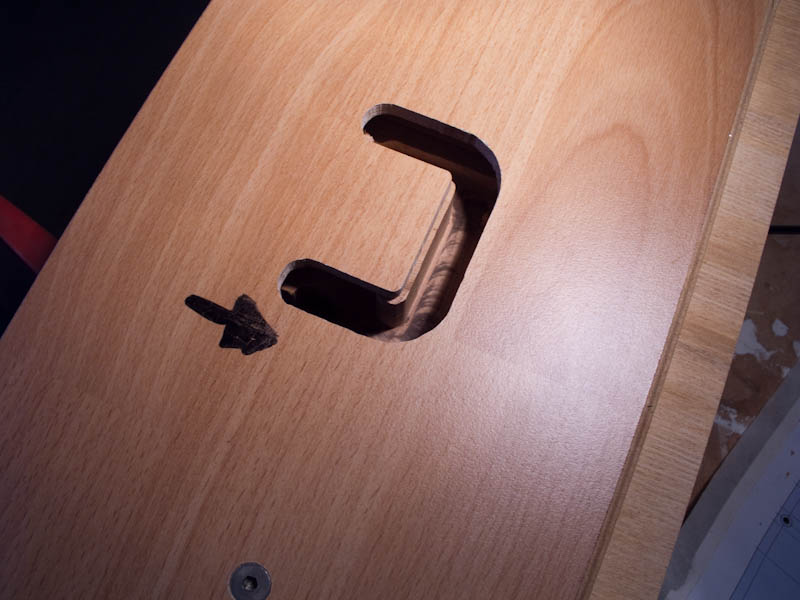 13 router jog for tenons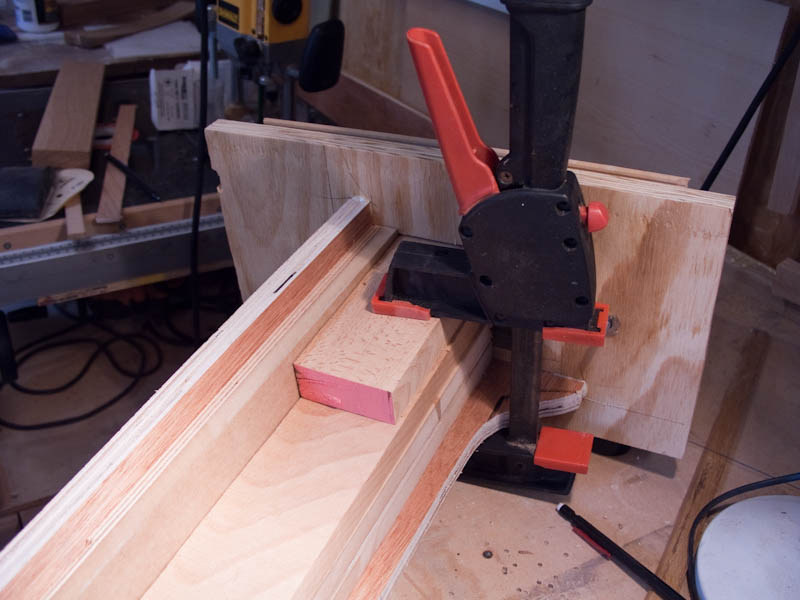 14
15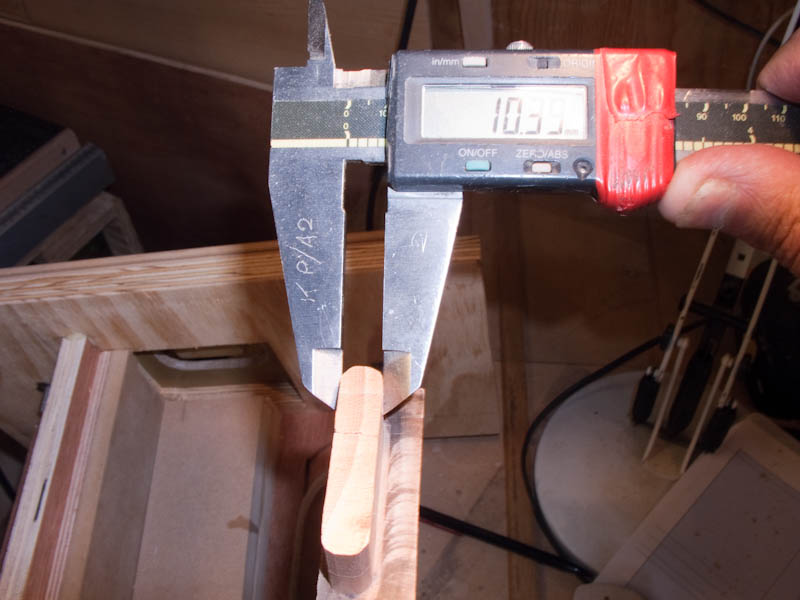 16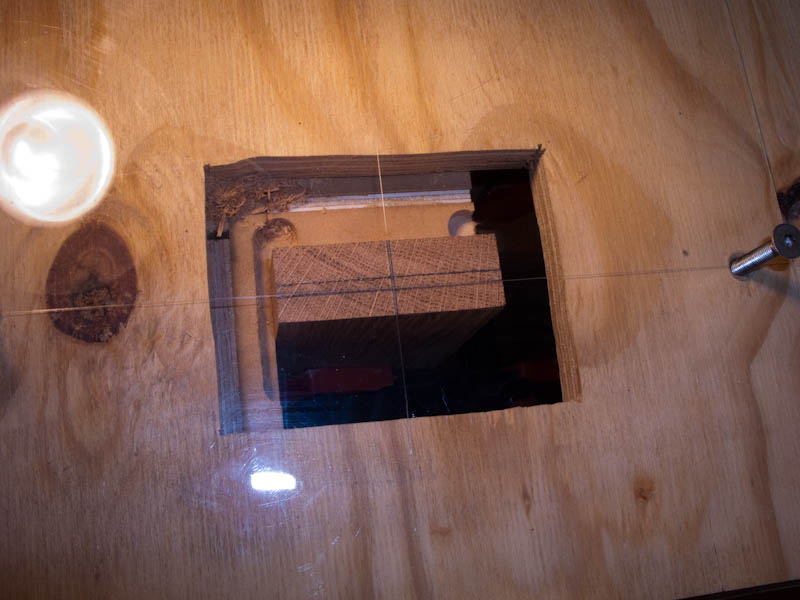 17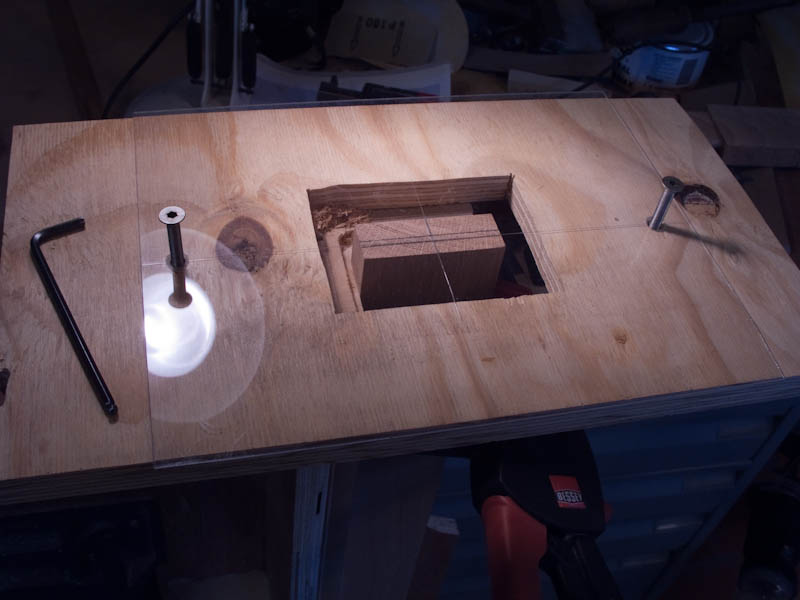 18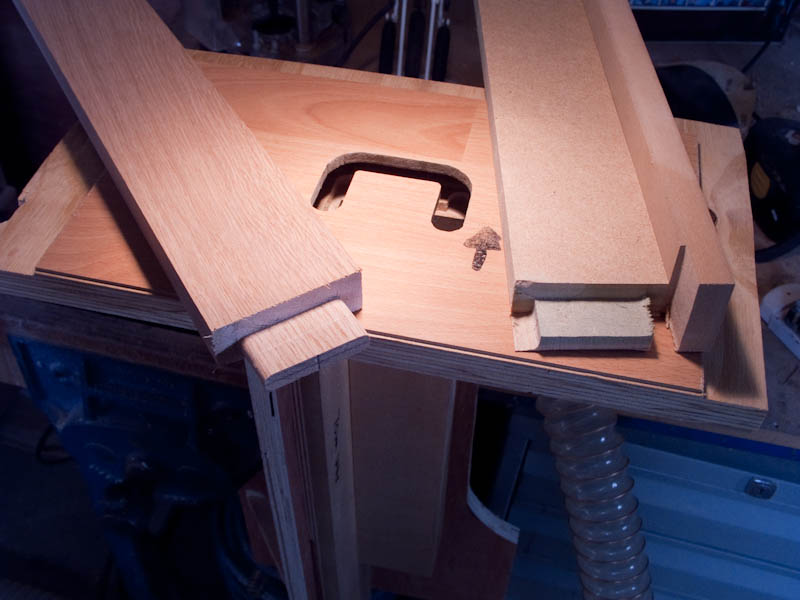 19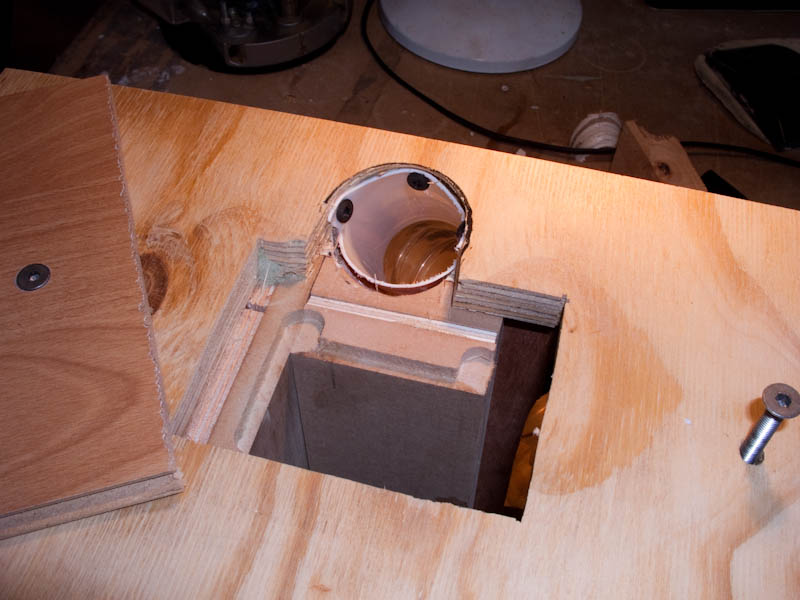 20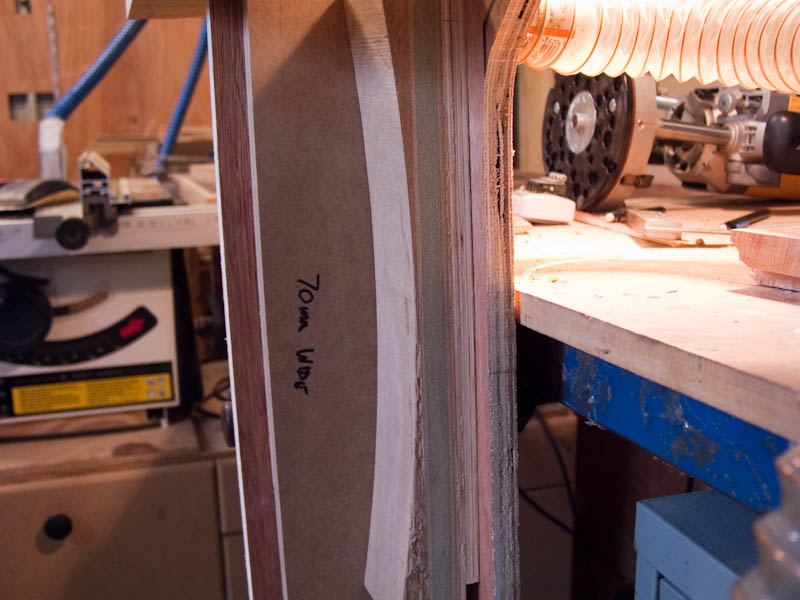 21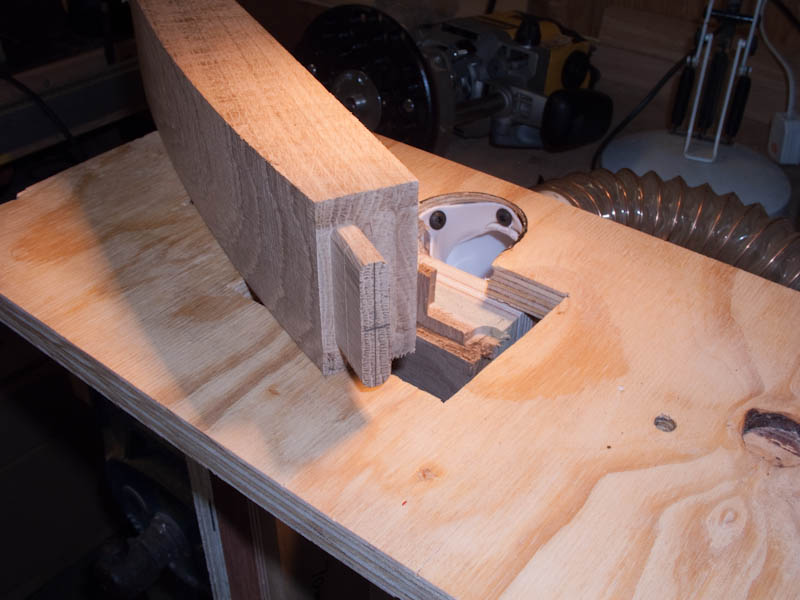 22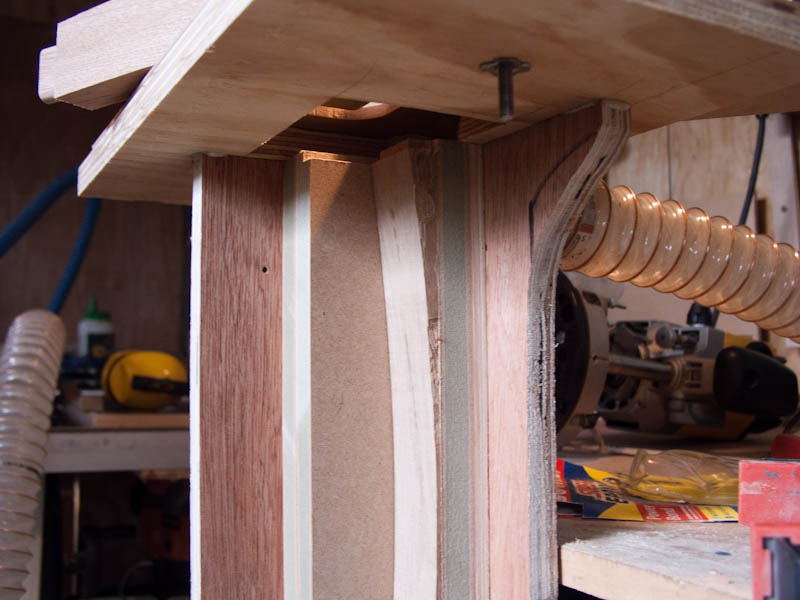 23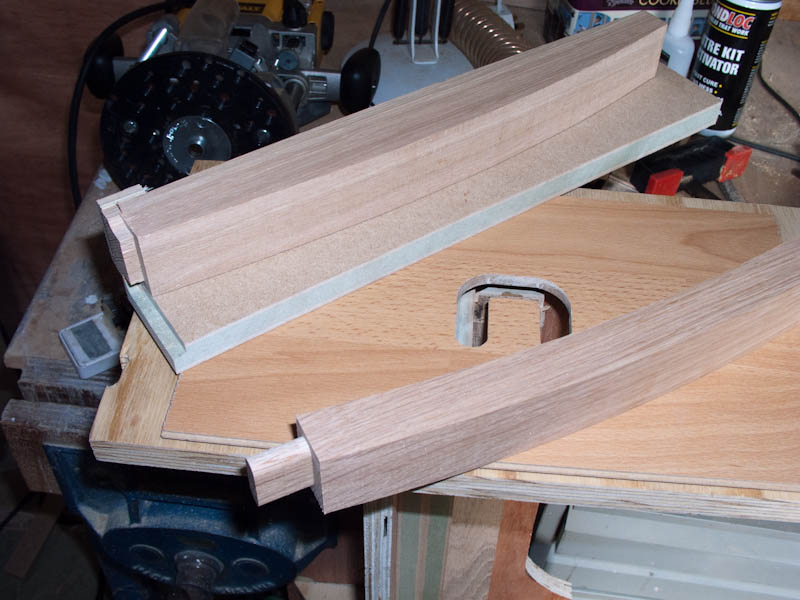 24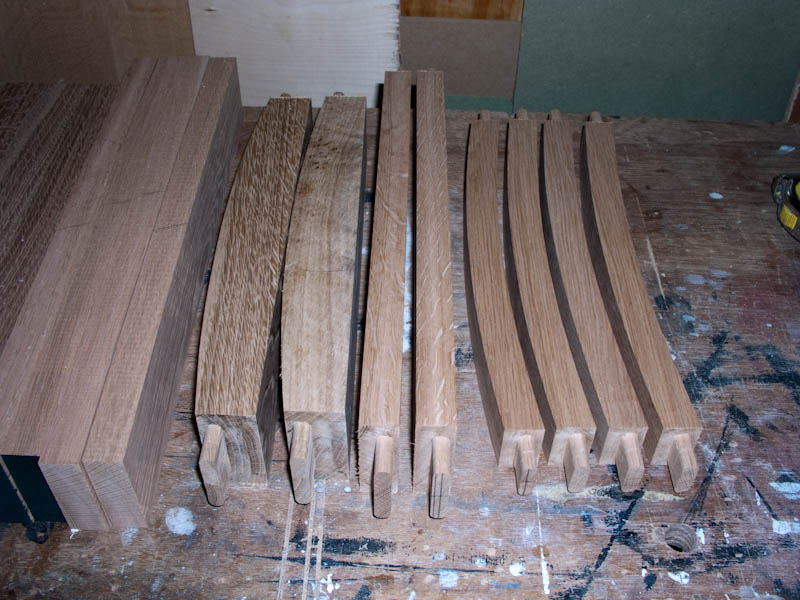 25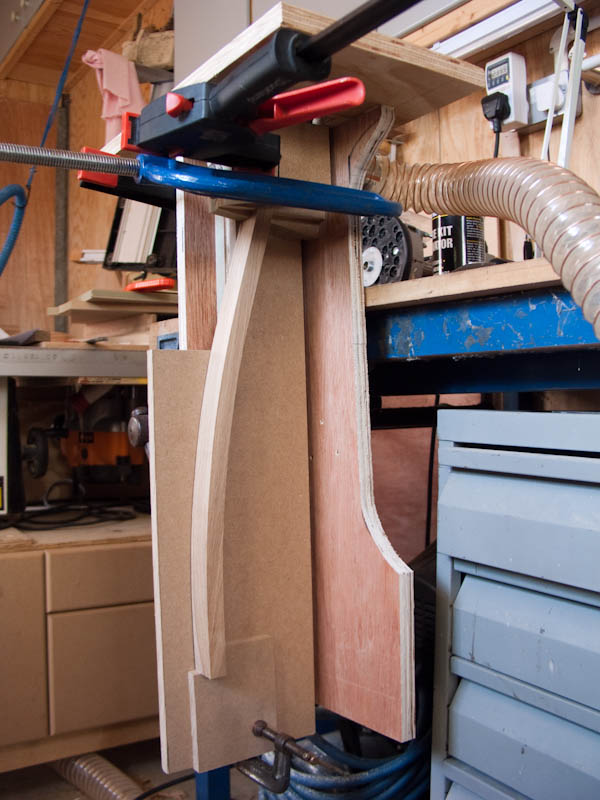 26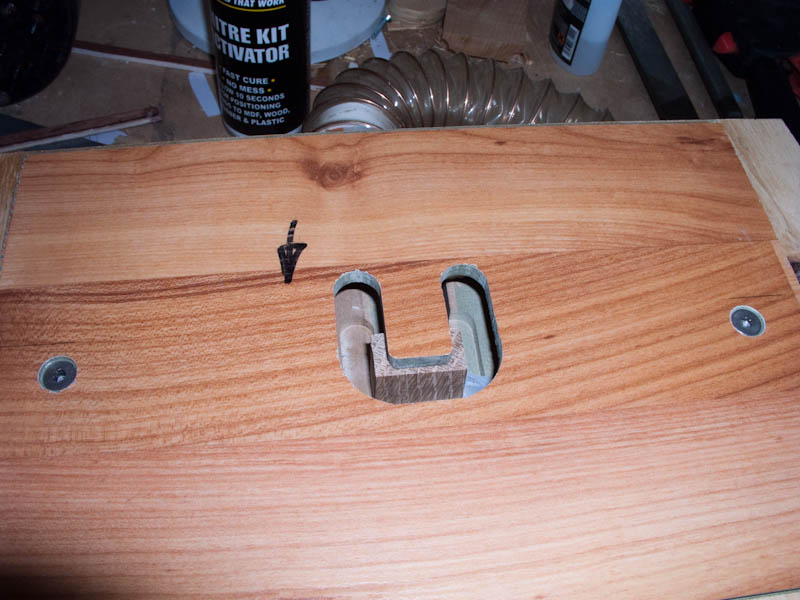 27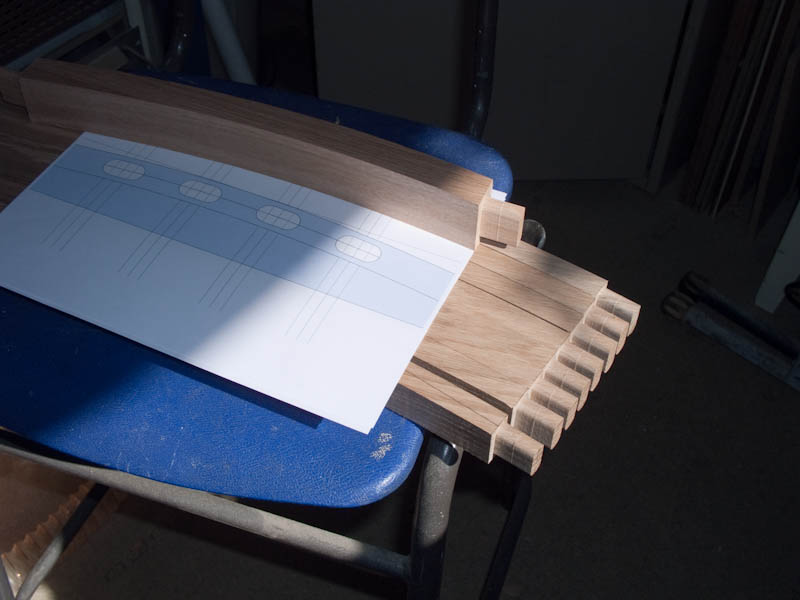 28 mortice jigs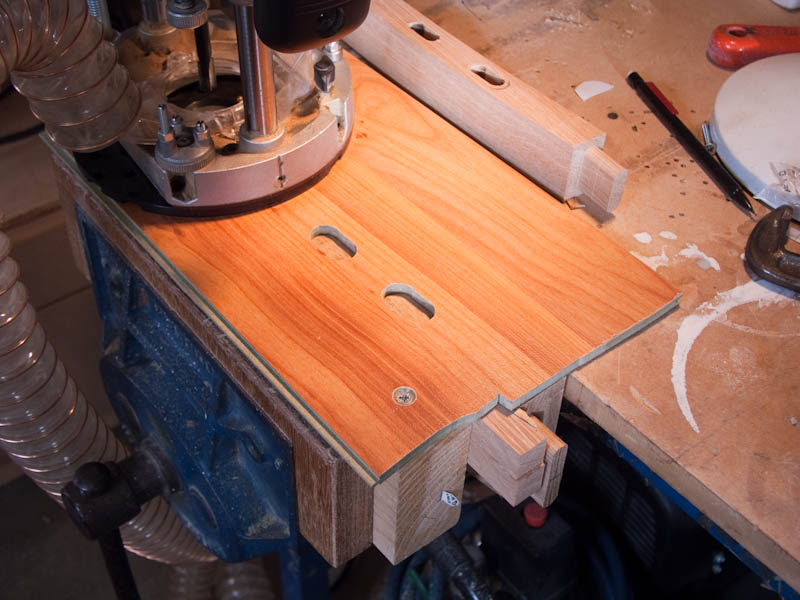 29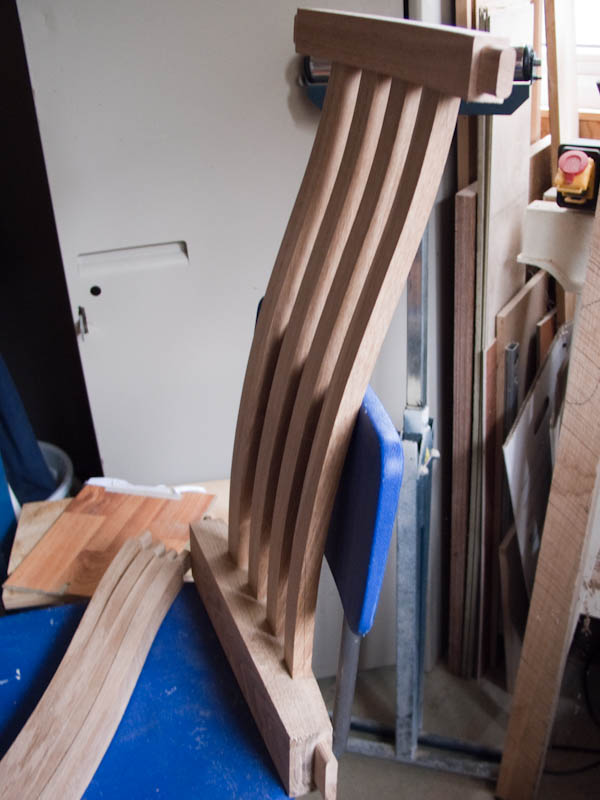 30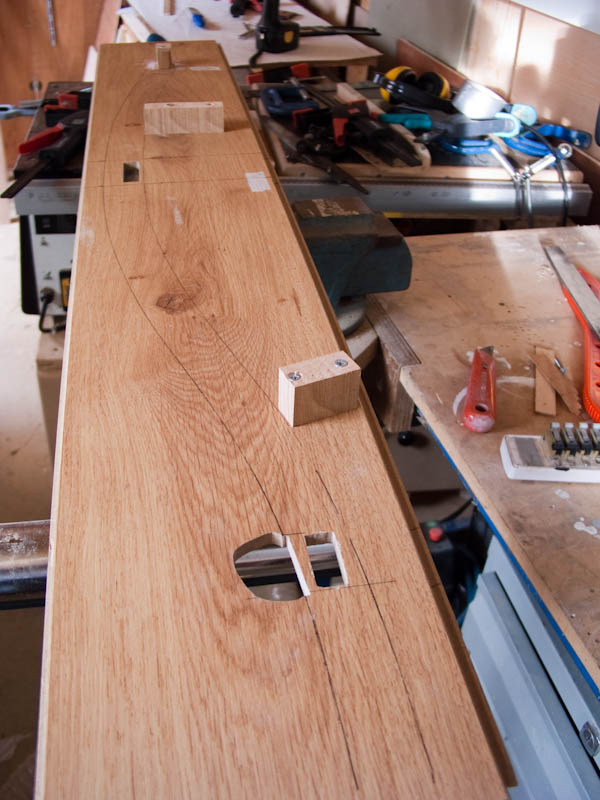 31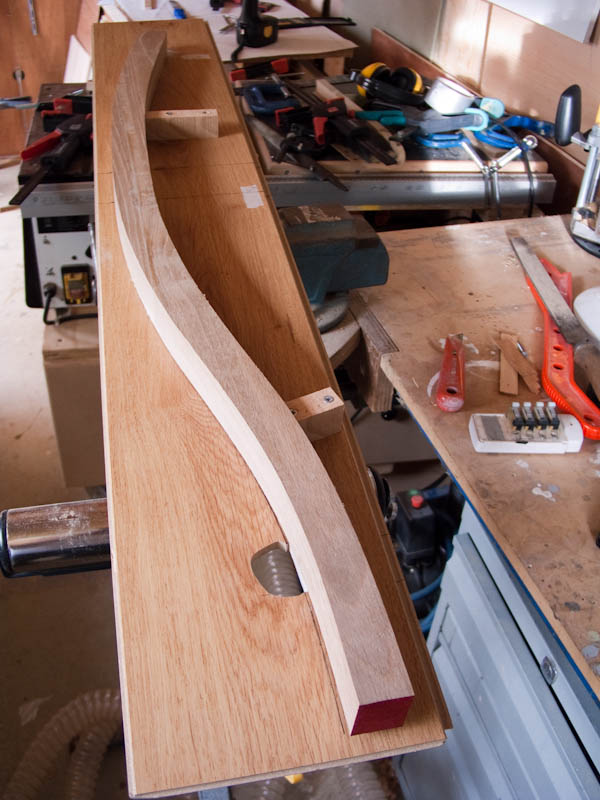 32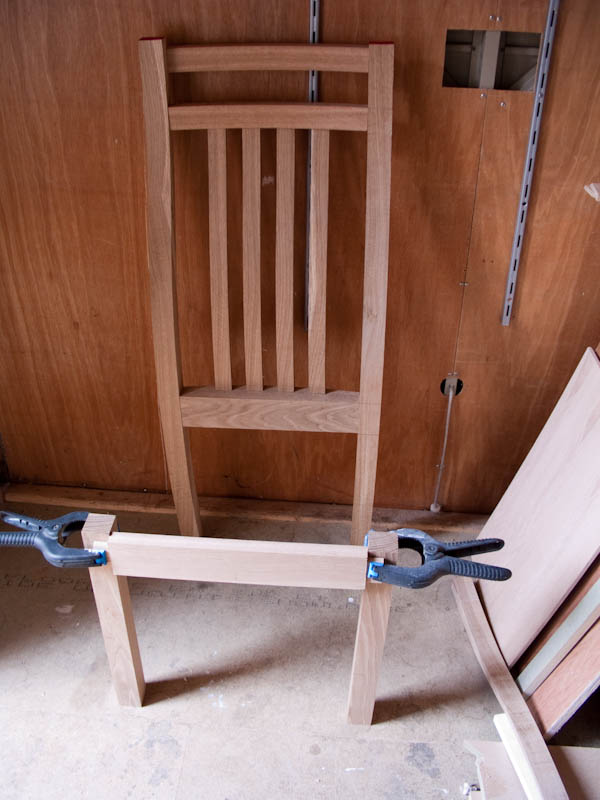 33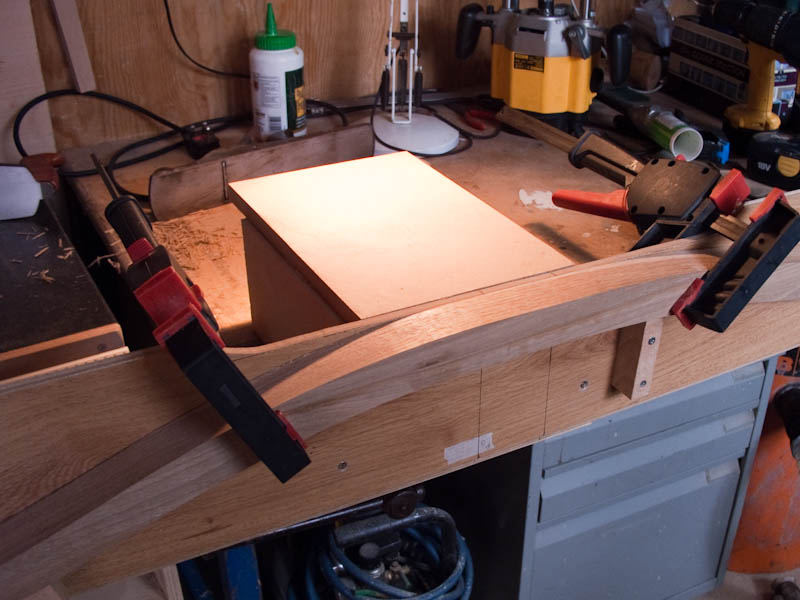 34 making a small flat on a curved leg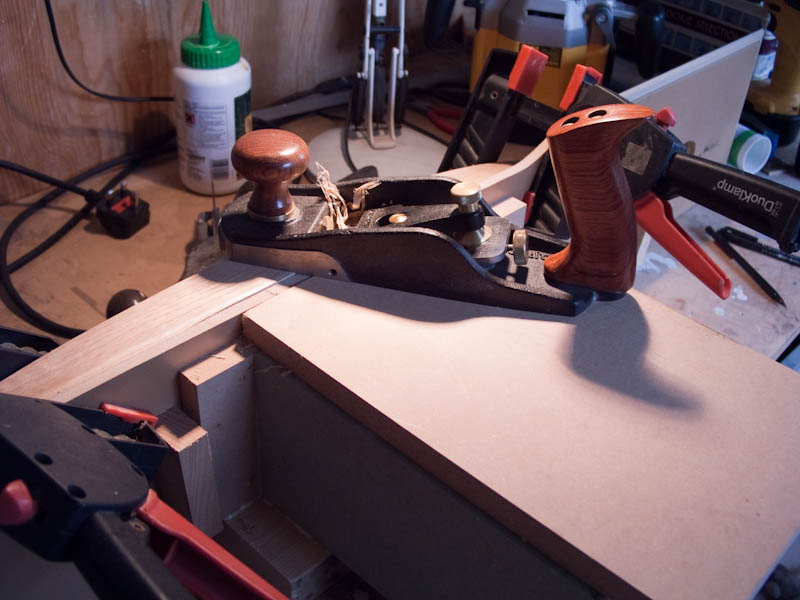 35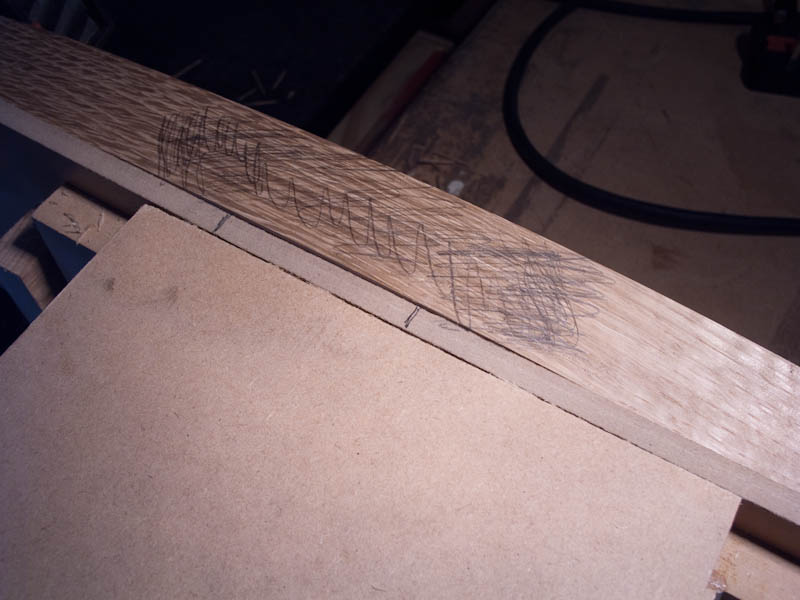 36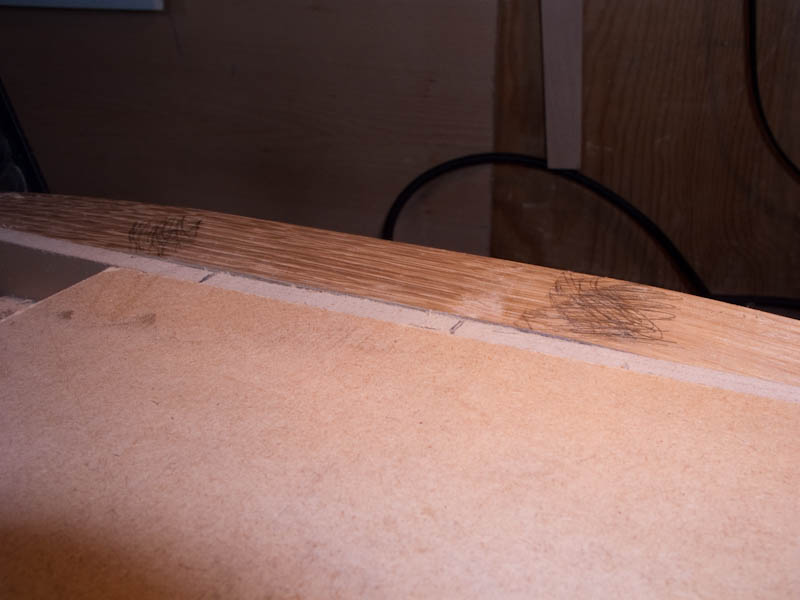 37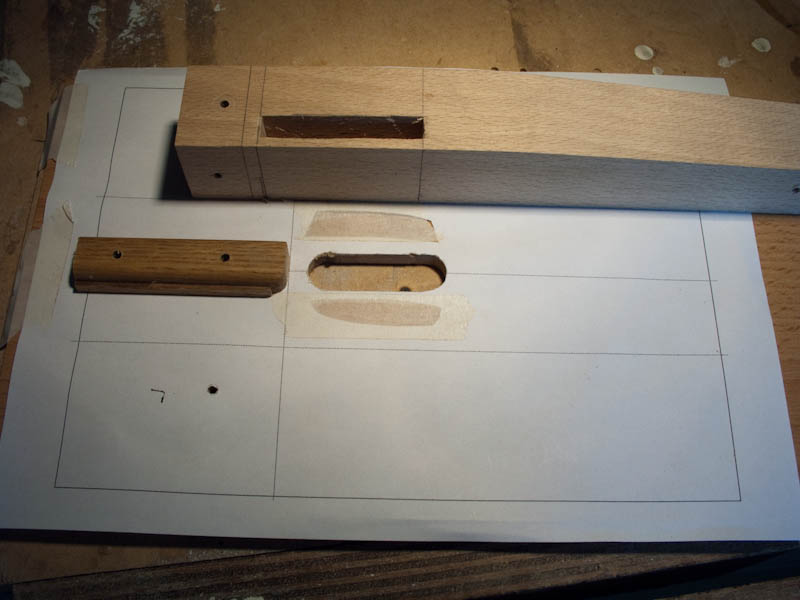 38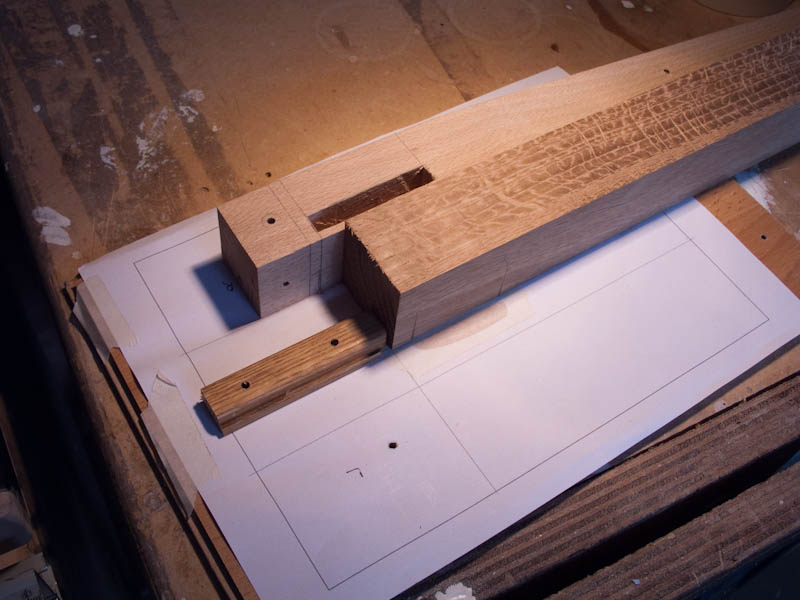 39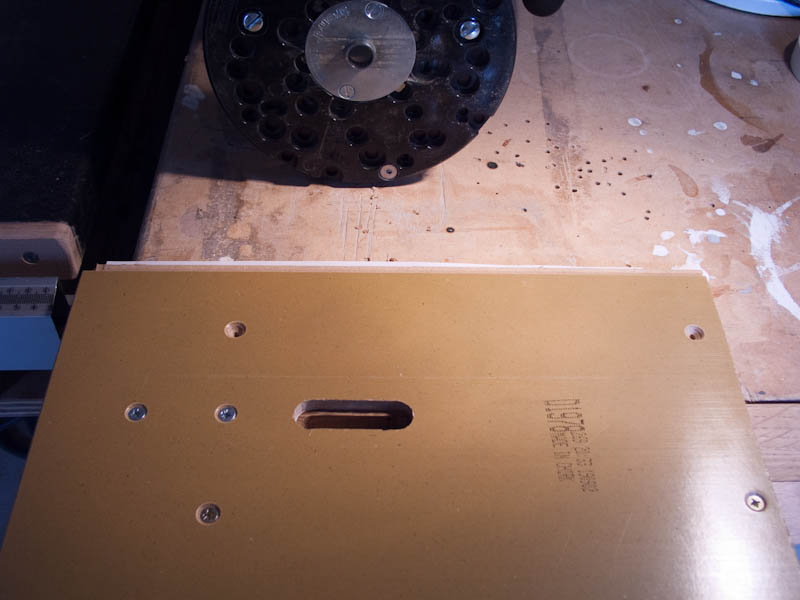 40