My shed roof has has been leaking for a while but it got worse recently. It was covered with a decent grade felt but it had started to split and needed replacing.
I could have just bought new felt but with past talk on here of EPDM I thought I had to give it a go. Not knowing where to get it from I ended up on ebay. You could buy just the sheet but for not much more you can buy a kit with glue included...so I did. Cost me £140 for a 4.5m x 3m sheet of 1.14mm thick epdm along with some water based adhesive and 2 tins of contact adhesive. Supposed to have a 50 year life so it will see me out.
After a few sessions with youtube it seemed I didn't need the contact stuff after all. You glue the sheet to the shed roof then timber trim the vertical edge.
I checked the sheet size first on a tarp to keep it clean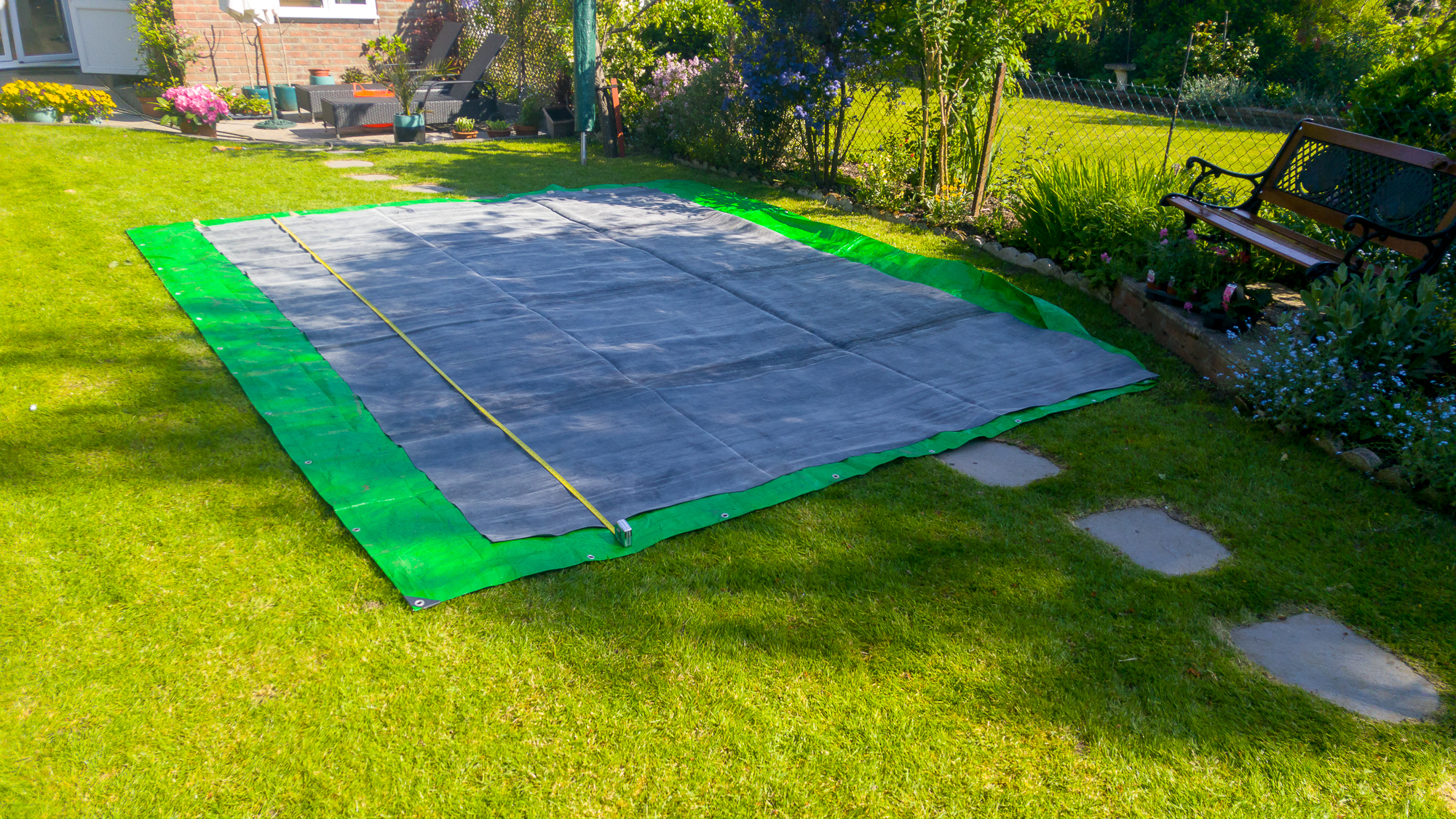 It was bang on the size ordered.
The shed with temporary tarp to keep the rain out.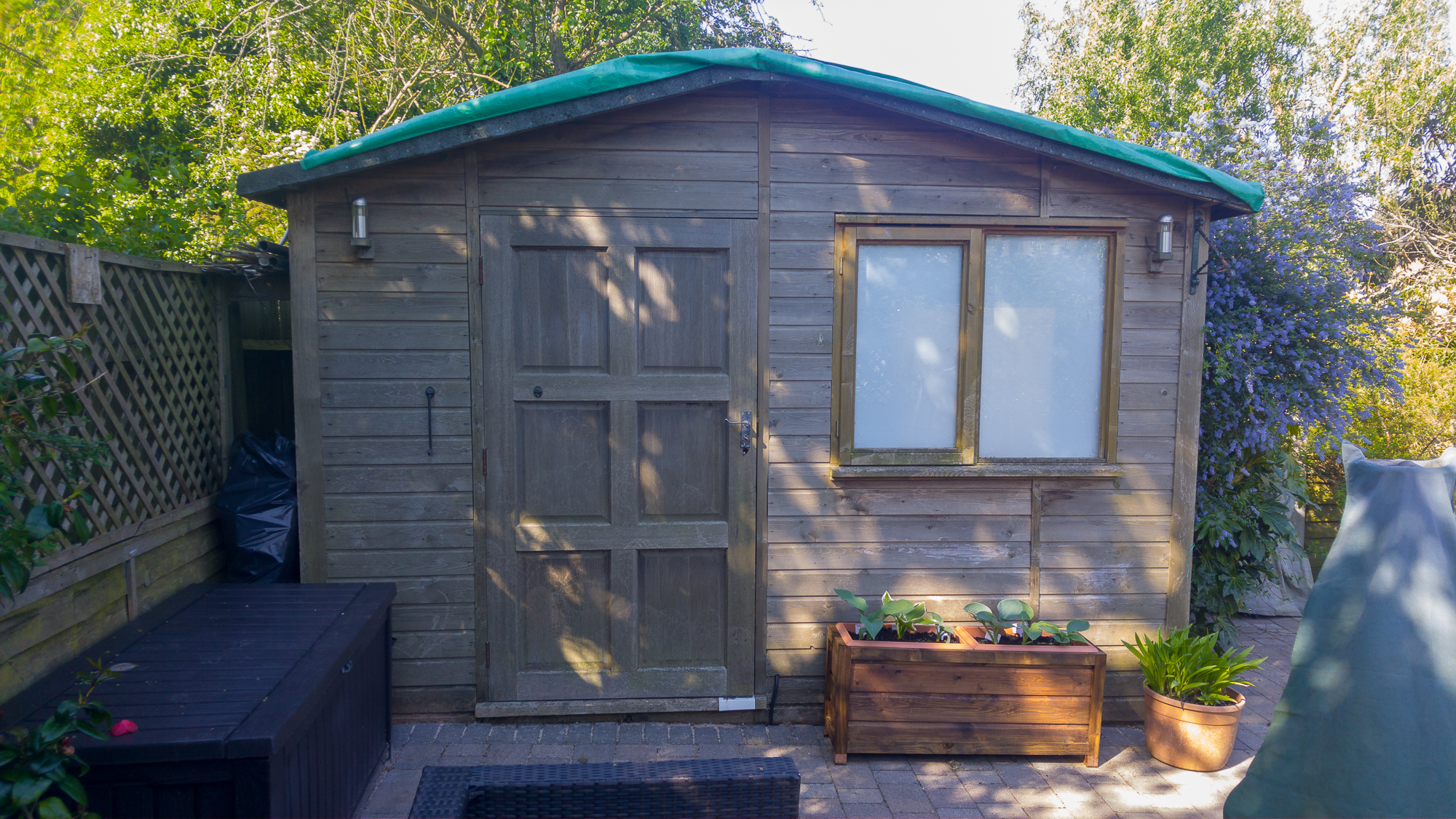 When I built the shed I didn't back up the butt joints in the roof boards and over time they have warped a bit. So I added some CLS to the underside with angled screws in the ends to give me something to screw down into from above to align the edges. Worked well.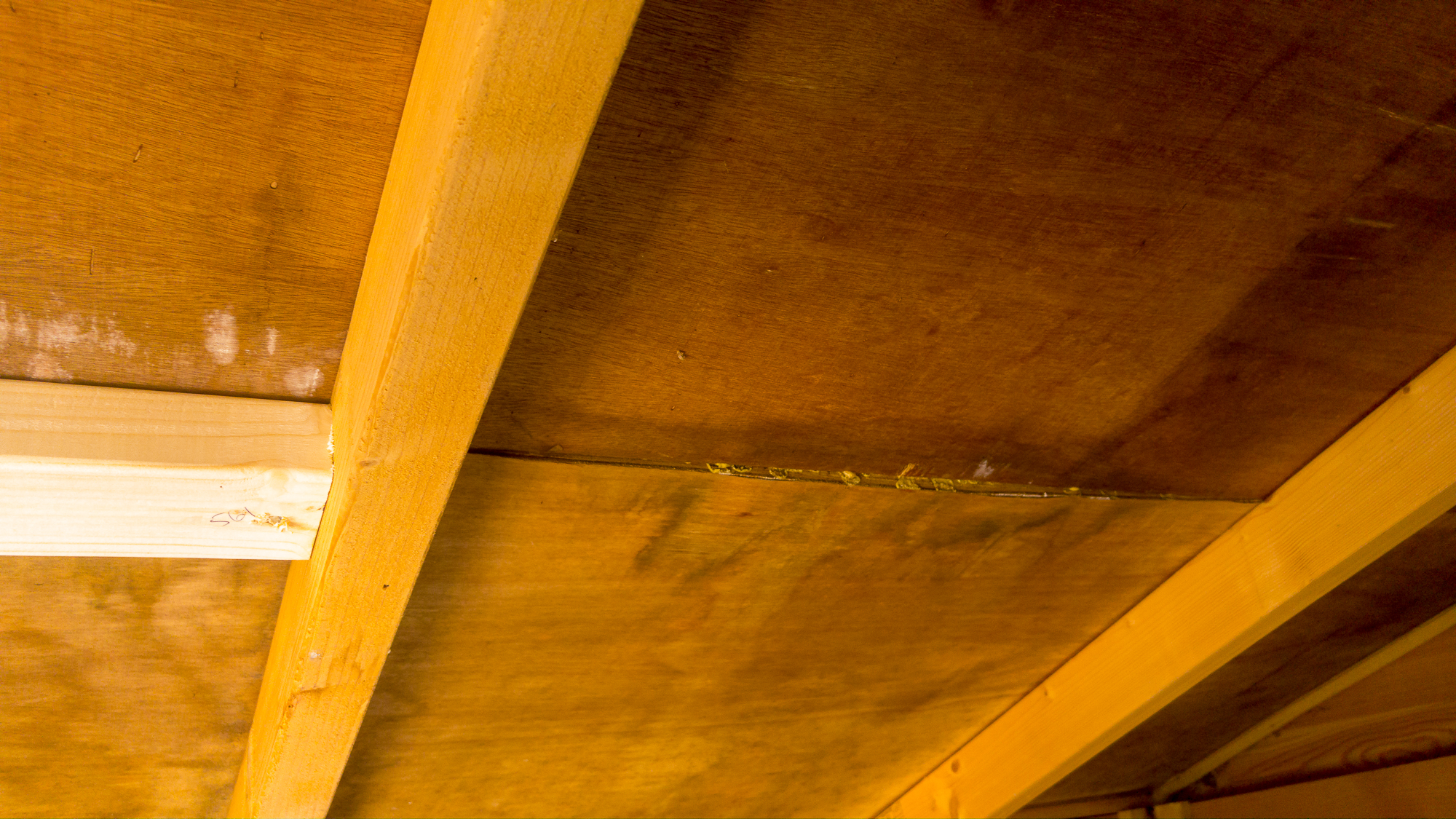 More water damage one side than the other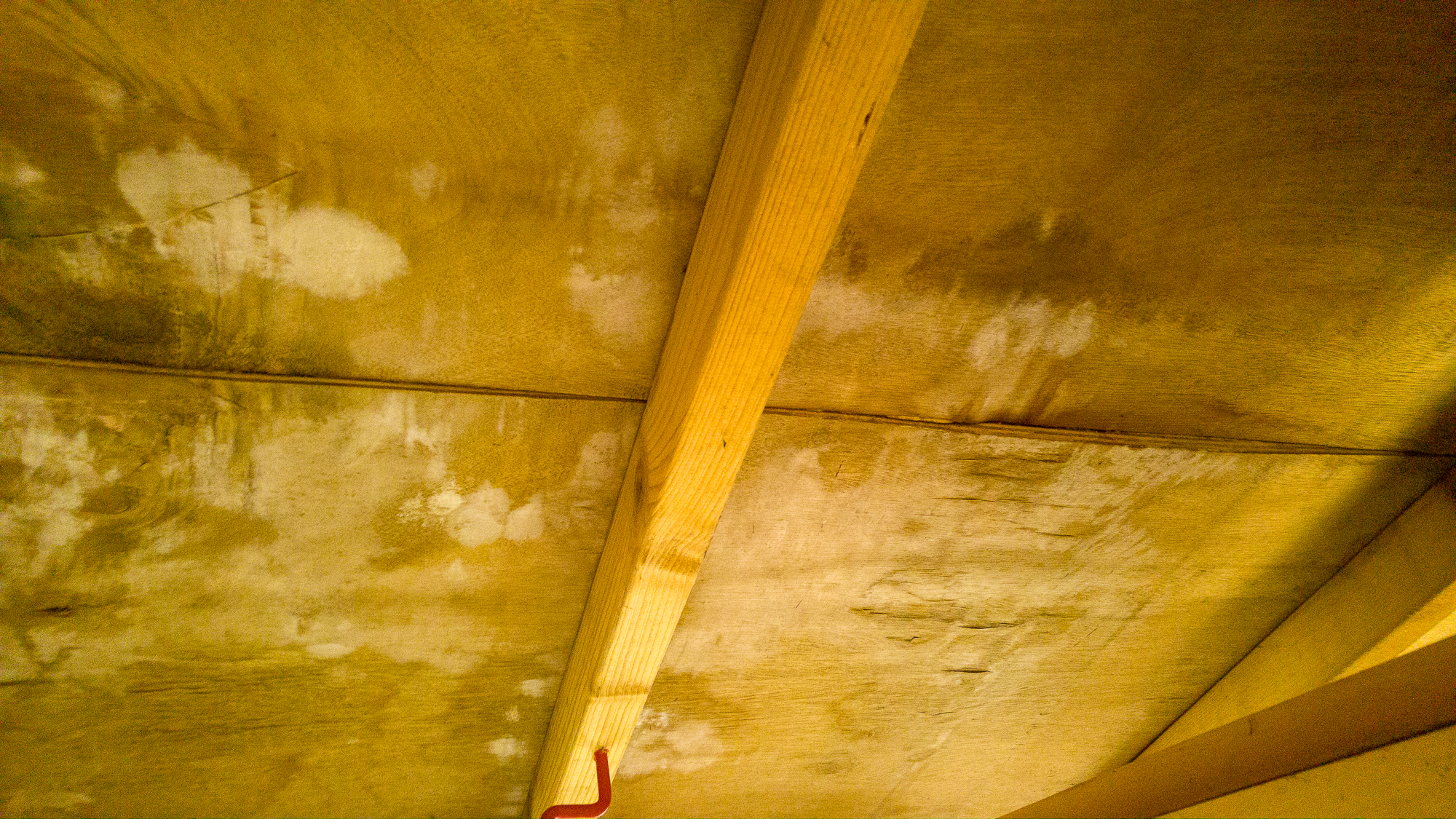 Old felt tore up easily but there were so many clout nails to get out it took ages.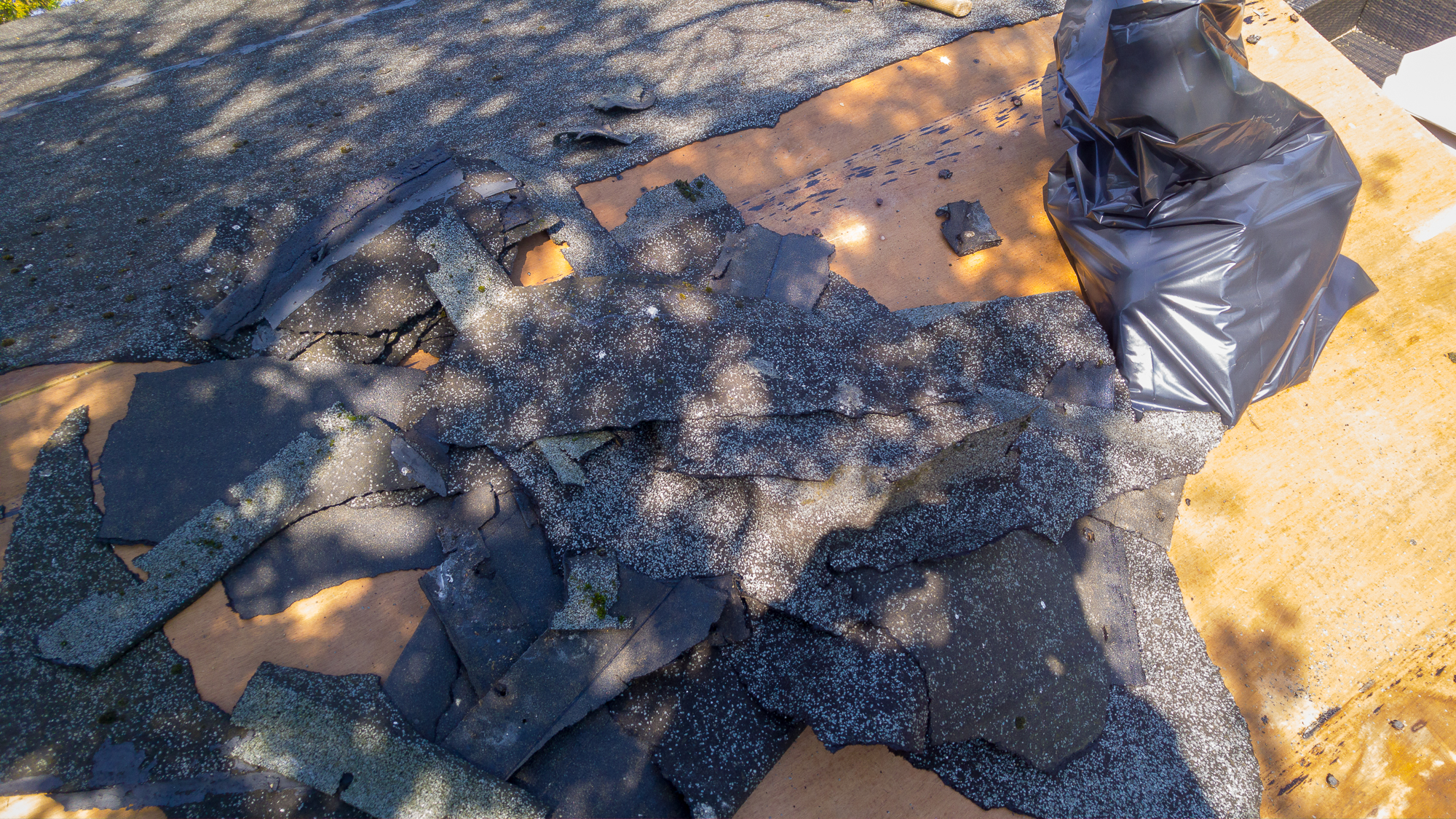 EPDM is really heavy! Anyway based on what I'd seen on youtube I pulled the rubber back half way and glued the exposed half the roof and then slid the rubber back onto the glue.
No pictures of that as mild panic set in for a while
What youtube didn't tell me was the glue acts as a lubricant as well as a glue. The roof is only 15 degree slope but that was enough for the sheet to slide under my weight when i stood on the glued half. As it slides it puckers and of course the glue holds well enough to retain the pucker. The video showed it settling smooth with a few strokes from a broom. Didn't work for me.
Anyway after a bit of a fight it ended up flat enough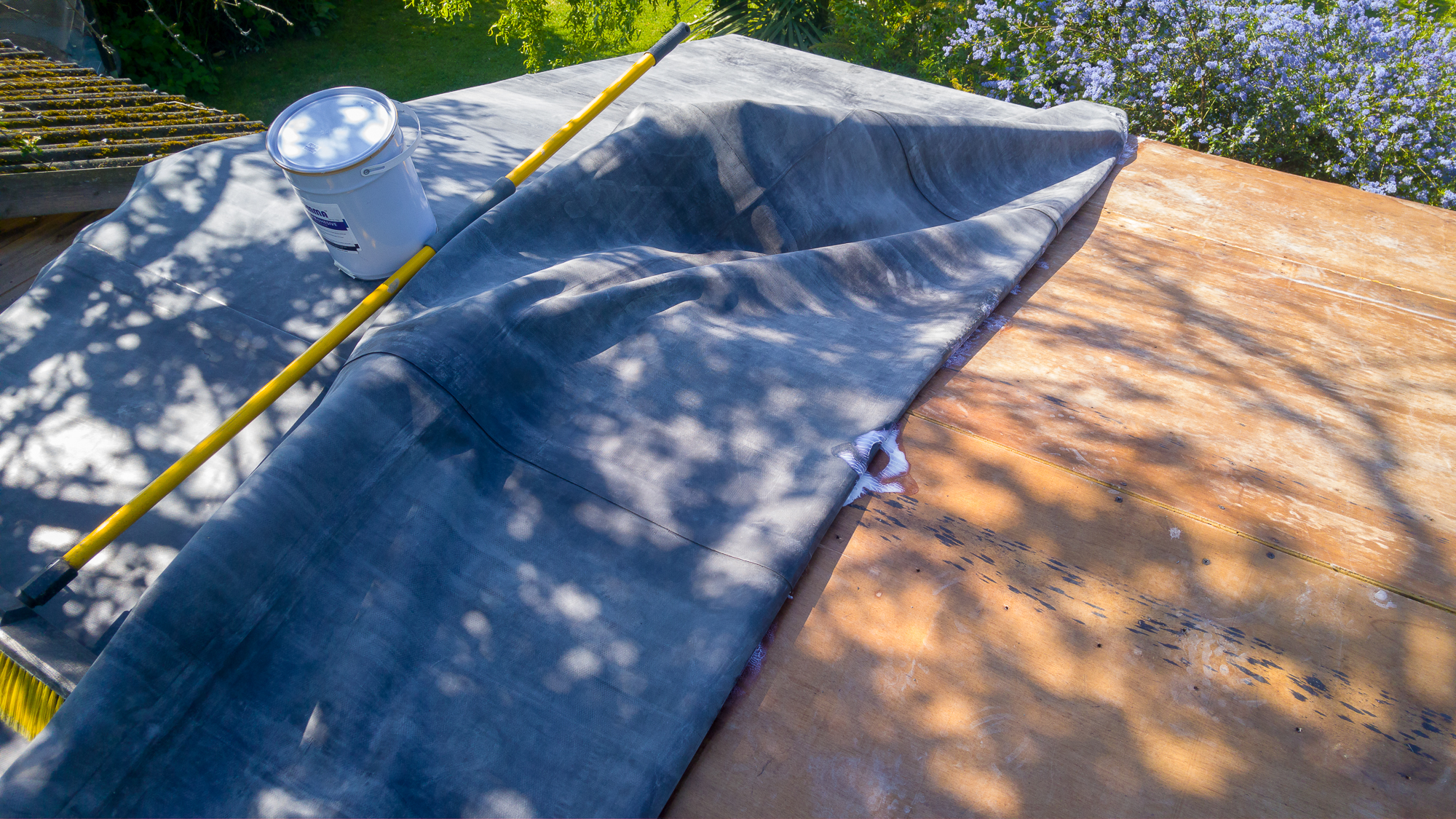 I taped a mini roller to an extension pole for glue application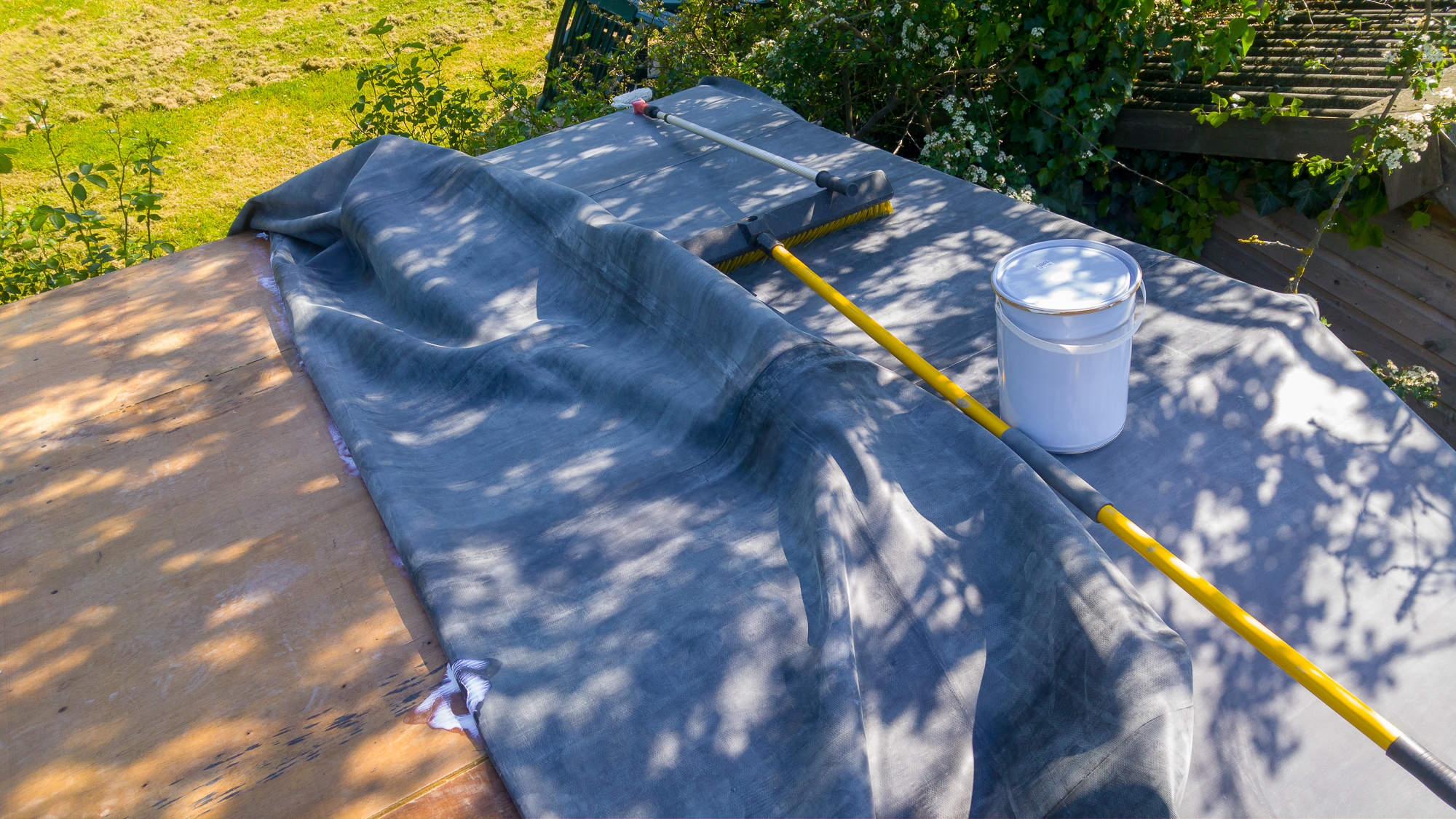 2nd side glued. I didn't walk on it this time - much easier. Just stood on the ridge or the ladders.
Kept all the spare to one side and end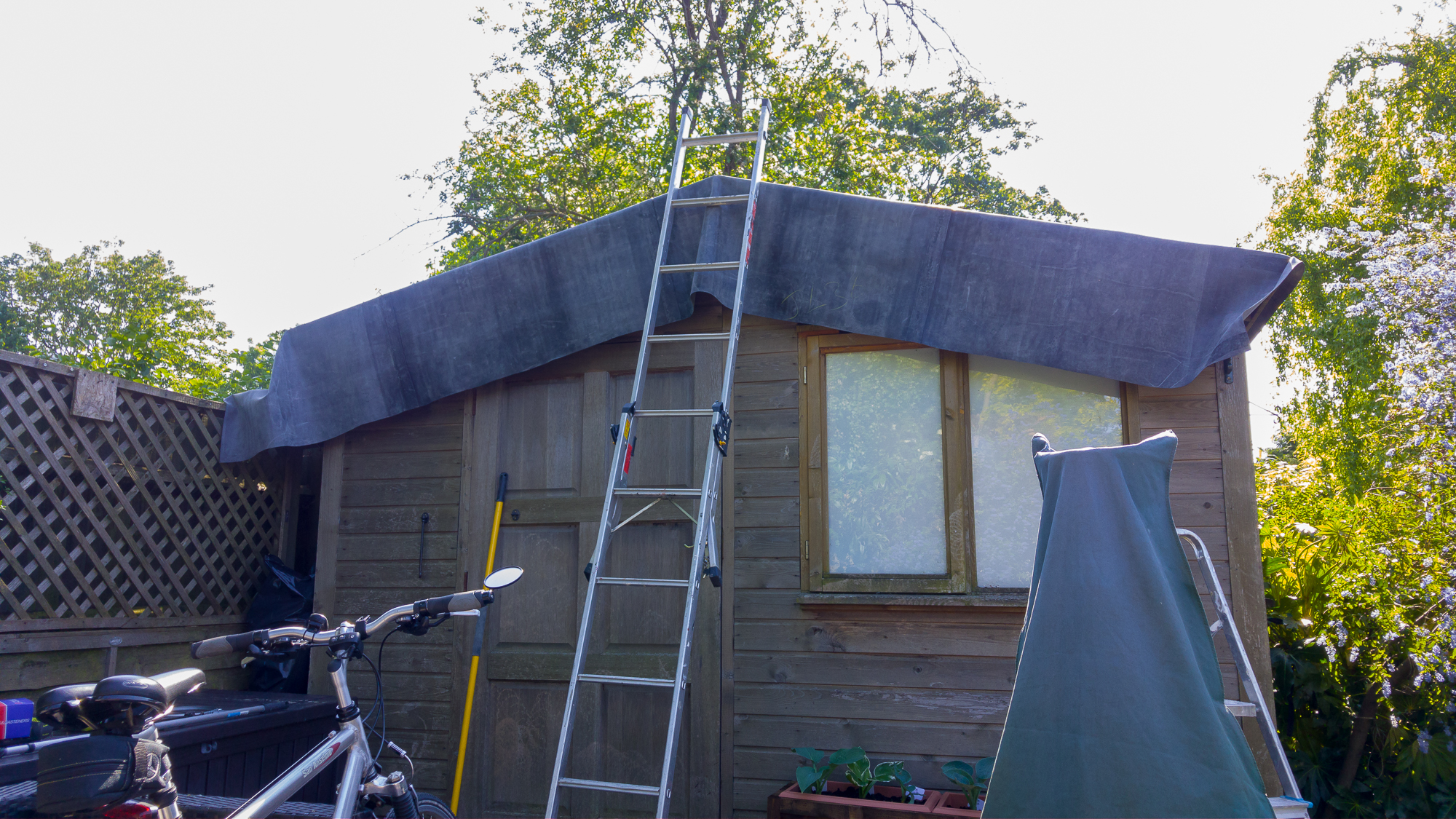 I cut some 6x1 treated in half as i couldn't get 3x1 and clamped a couple of pieces up to see how it looked.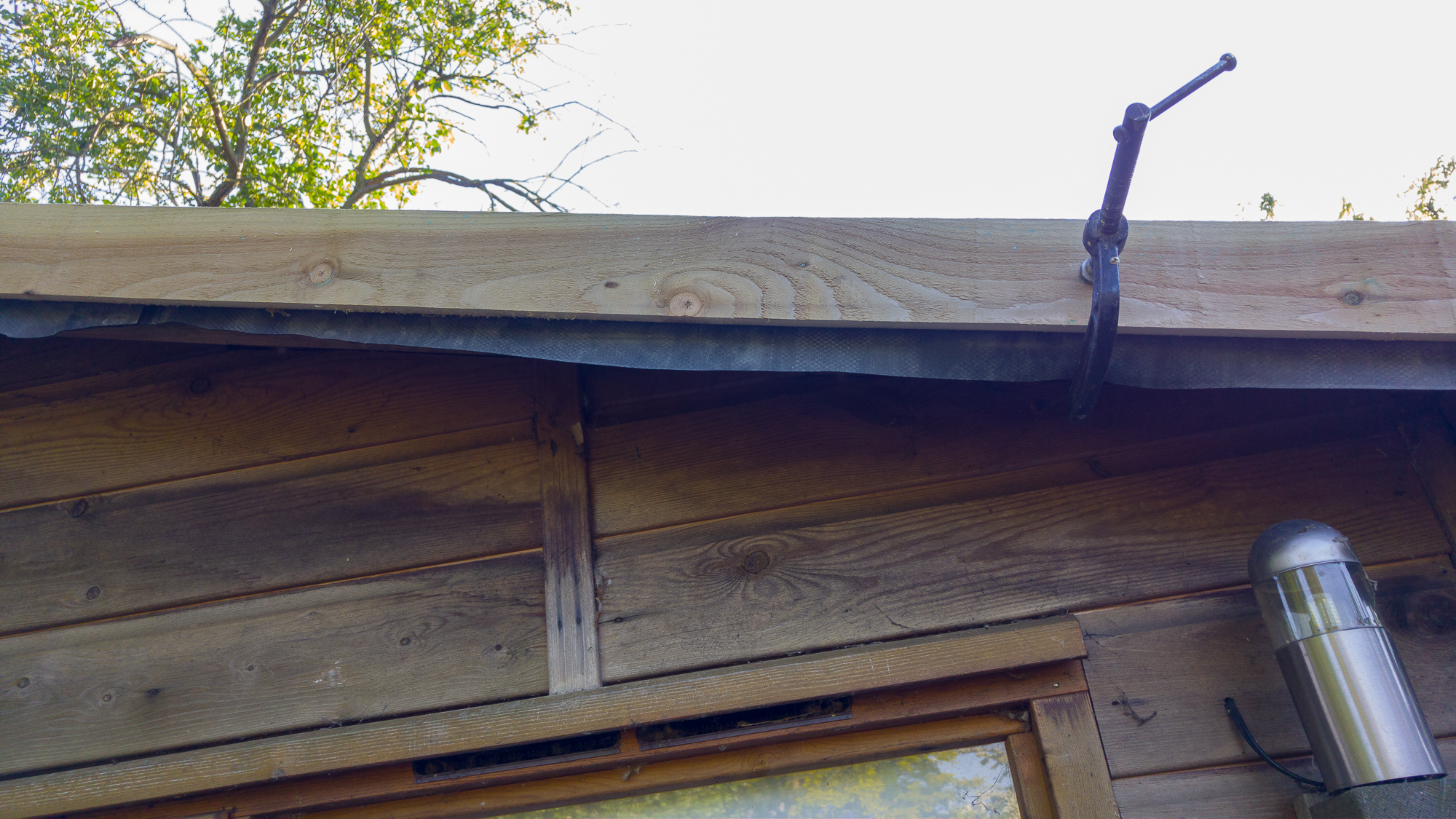 Be ok once screwed on and the rubber trimmed off.
I need to fit some of the trim from on the roof so that can wait till tomorrow when hopefully the glue will be dry.